Landmark Planning
town and regional planning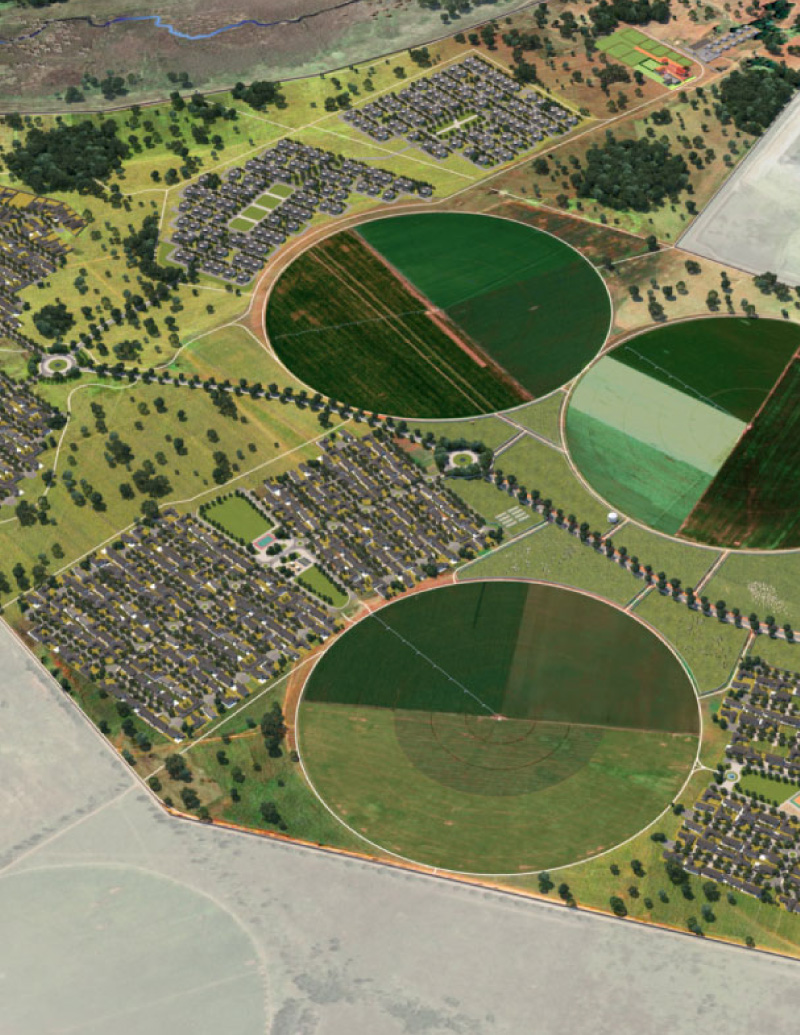 Welcome to Landmark Planning
Mission Statement & Business Ethos
Landmark Planning aspires to unlock the full potential of our clients' properties by providing holistic and integrated planning results. We serve our clients needs by providing quality work on a personalised level, ethical conduct and cost-effective development solutions. Through our extensive experience and knowledge of planning policies and processes, as well as our established relationships with multi-disciplinary professional teams and planning authorities, we make development concepts a reality.
Landmark Planning is an owner managed firm, clients can be assured of professional and personal service
We favour a comprehensive planning approach where community participation is encouraged and environmental sensitivities accommodated
We have well established networks and liaison with multi-disciplinary teams makes cost-effective and turn-key development projects possible
25 years of town planning experience
Competitive professional fees
80% of our planning approvals have been implemented
Most of our clients are repeat business / referrrals from local authorities
Strategic / Spacial Planning
Integrated Development Plans, Spatial Development Frameworks, Precinct Plans, etc.
Land Use and Development Control
through the establishment of land development areas and townships, rezonings and subdivisions
Upgrading and formalisation
of existing informal settlements.
Cost effective and environmental sensitive township designs and layouts
(residential, retail, industrial, mixed use, eco-/golf estates, etc.) taking Engineering Services into account and making use of CAD to make fast track development possible.
Project Management
and liaison with various members of the professional project team (i.e. consulting civil-, electrical- and transportation engineers, geologists, environmental consultants, market researchers, economists, architects, attorneys, etc.)
About Us
We're all about teamwork
Landmark Planning is based in Centurion, Gauteng, South Africa (75 Jean Avenue, Centurion) and provides a broad range of consulting Town and Regional Planning and Project Management services over a wide geographic area to a variety of clients.
Through co-operation with numerous well-known firms from various disciplines, the firm is able to cater for a diverse range of planning and development projects.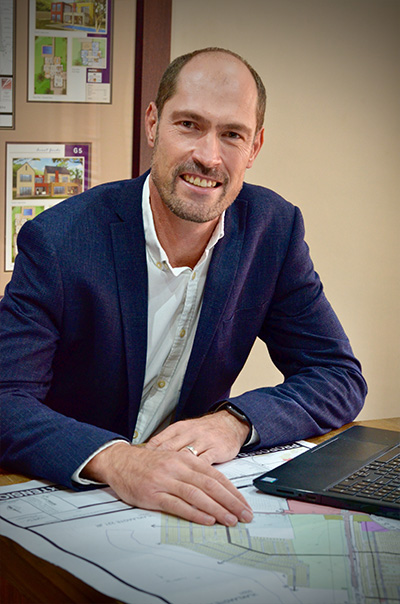 Willem Groenewald
Professional Planner
(Pr.Pln. A/1060/1998)
willem@land-mark.co.za
082 371 5770
Download CV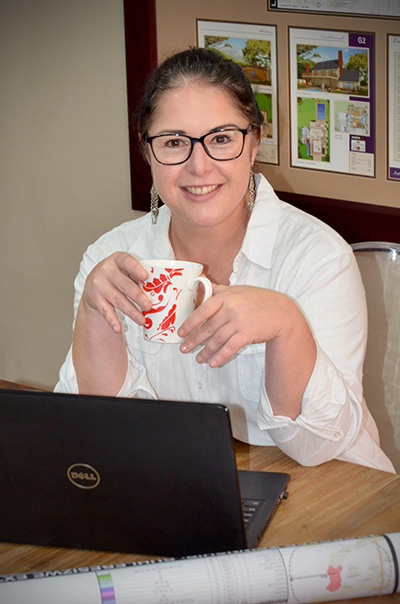 Cecile Augustyn
Town Planning Specialist
cecile@land-mark.co.za
066 043 3086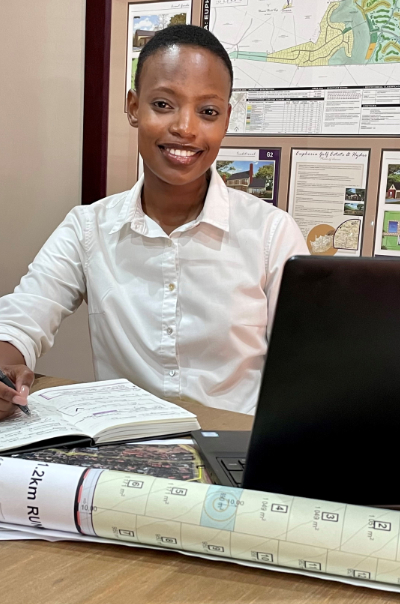 Onthatile Chiloane
Professional Planner in Training
onthatile@land-mark.co.za
081 798 6953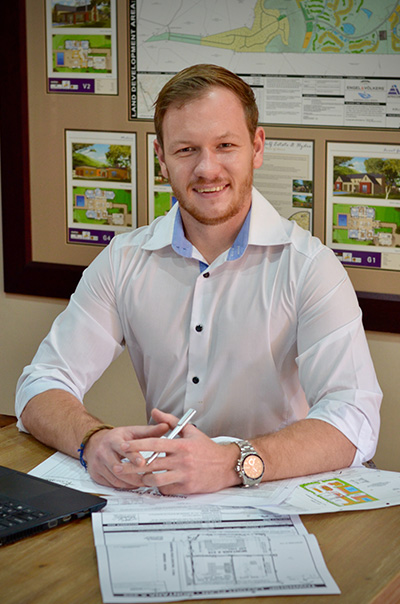 Ryno Erasmus
Professional Planner in Training
ryno@land-mark.co.za
084 511 4090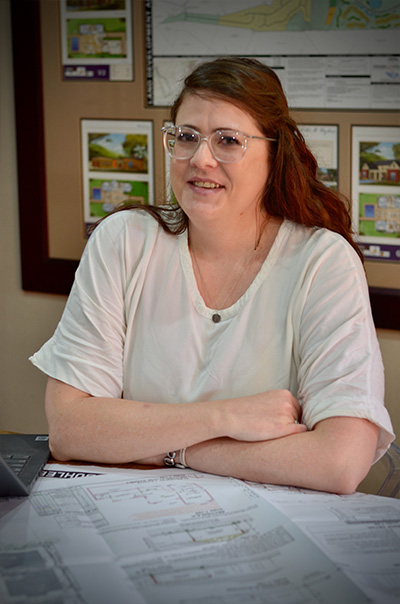 Liezl Frost
Architectural Draughts Person
(PAD 26658893)
liezl@land-mark.co.za
082 642 6393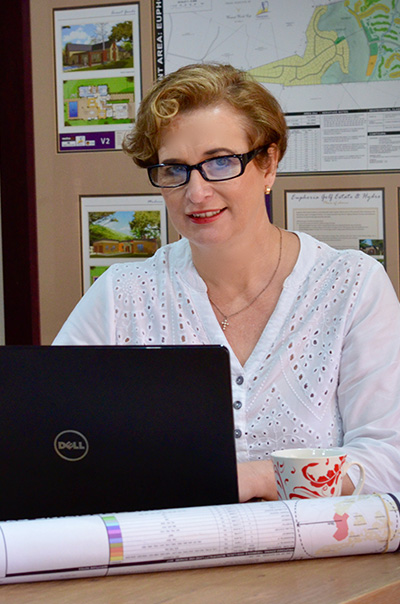 Roné Groenewald
Office Manager
rone@land-mark.co.za
082 601 5539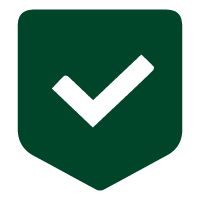 We act with Integrity – We are real, we tell the truth even if it is difficult to do so.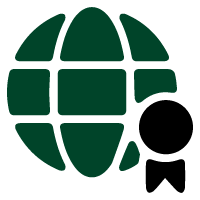 We are fanatical about Quality – What we do, we do well.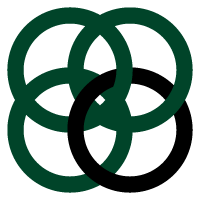 We believe in Collaboration – We are one team; we work together for the greater
good of our clients and for Landmark Planning.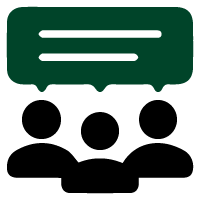 We act with Accountability – If it is to be, it is up to us delivering our very
best in all we do, holding ourselves accountable for results.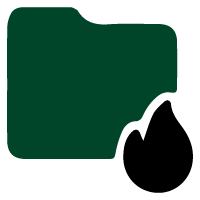 We are Committed in heart and mind and are Passionate about our profession and
our clients.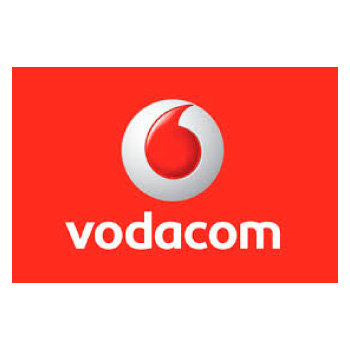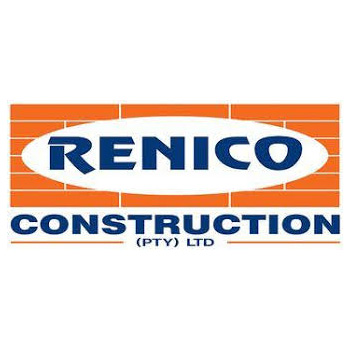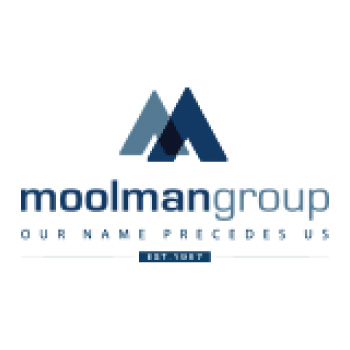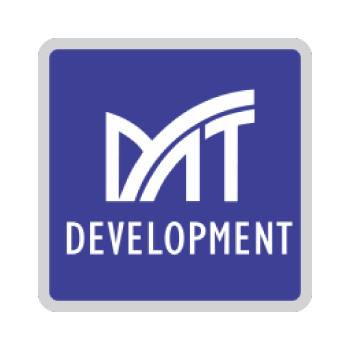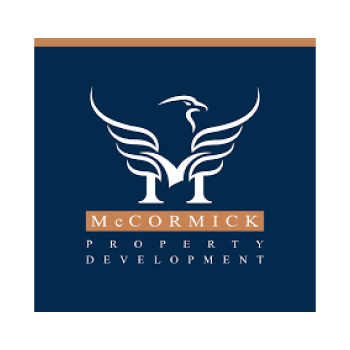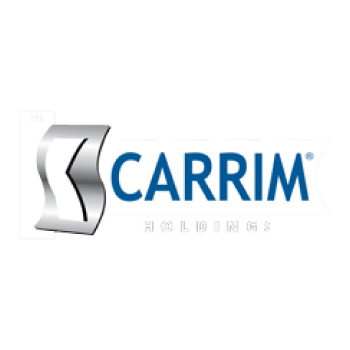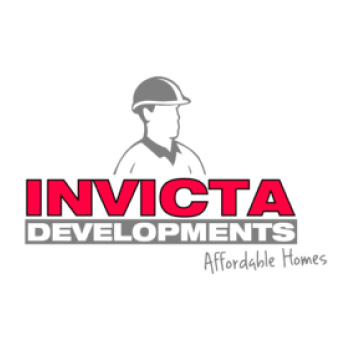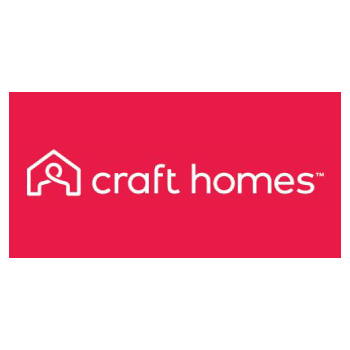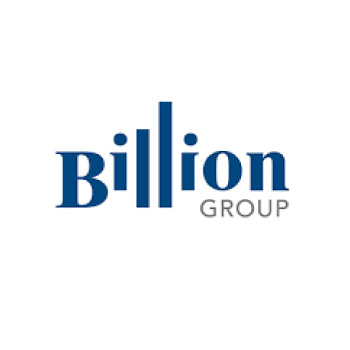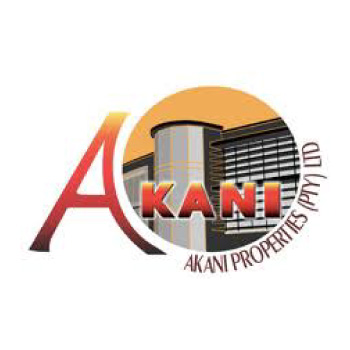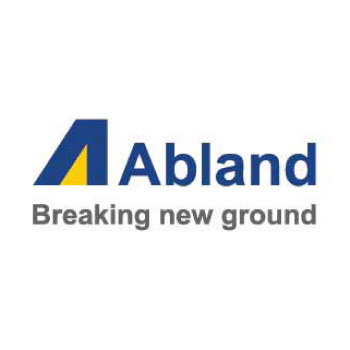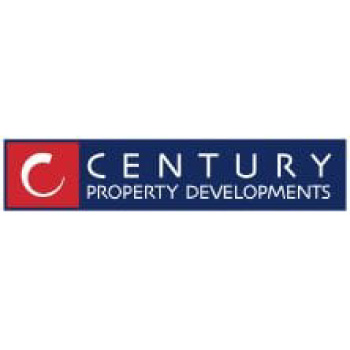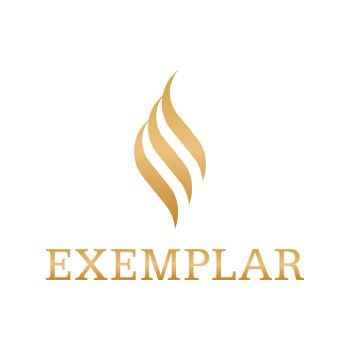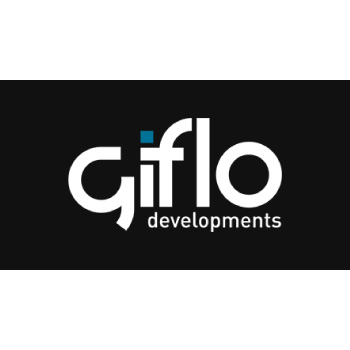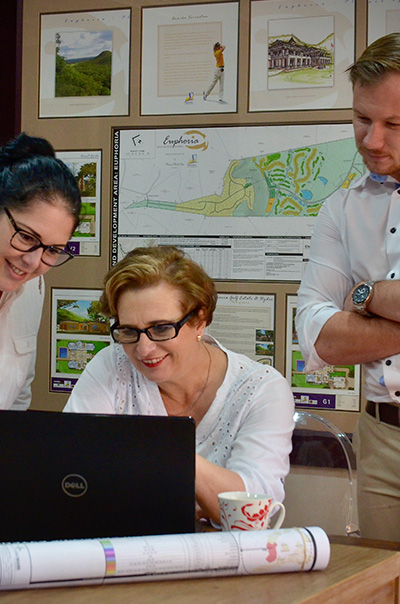 Contact Numbers
Tel : +27 (012) 667 4773
Fax : +27 (012) 667 4450
Mobile : +27 082 371 5770
Email: info@land-mark.co.za
Contact Person
Willem Groenewald Pr (Pln)
Physical Address
75 Jean Avenue
CENTURION
South-Africa
GPS coordinates
25o51'24" S, 28o12'18" E